2022 Edmonton Challenger
---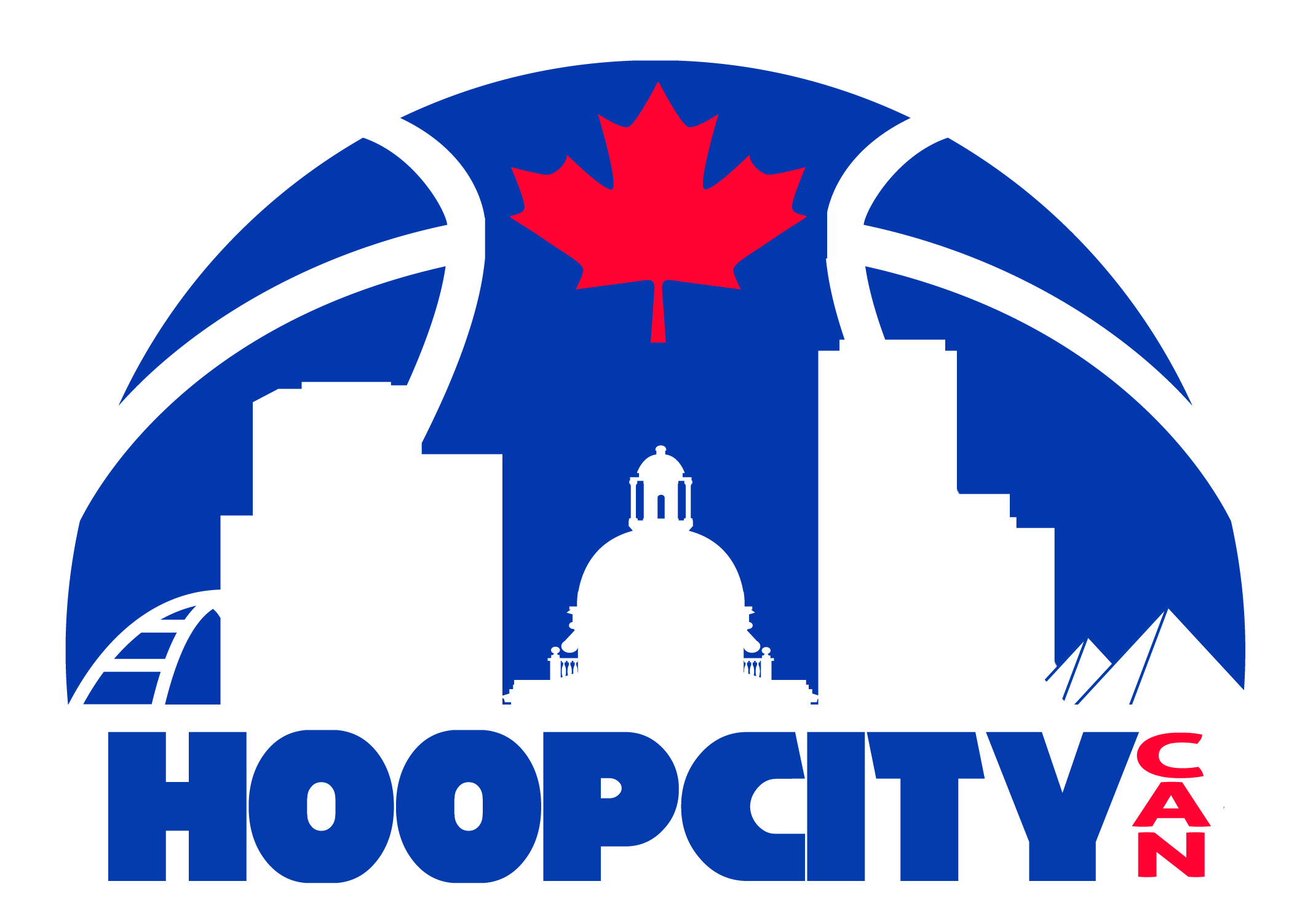 The Edmonton Challenger returns this summer!
July 30 and 31, the Edmonton Challenger returns to the city in an exciting new location!
The iconic Ice District Plaza in downtown Edmonton will be the setting for the third edition of this exciting event.
Don't miss teams from all around the world competing in Edmonton July 30 and 31. Admission is free!
For more information on the Edmonton Challenger, scan the QR code to visit the official event site: hoopcitycanada.com