Coaching Opportunities - Job Postings
Current coaching opportunities are listed below. If you have a coaching position to fill, please contact the Alberta Basketball office (reagan@basketballalberta.ca) to have it posted here. Check back often for updates.

Current Coaching Opportunities in Alberta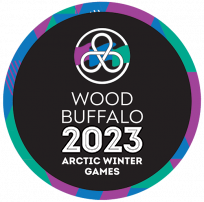 2023 Arctic Winter Games - Jan 29 - Feb 4, 2023

The Arctic Winter Games is a high profile circumpolar sport competition for northern and arctic athletes. The Games provide an opportunity to strengthen sport development in the participants' jurisdictions, to promote the benefits of sport, to build partnerships, and to promote culture and values. The Games celebrate sport, social exchange and cultures. The Games provide an opportunity for the developing athlete to compete in friendly competition while sharing cultural values from northern regions around the world.

Held every two years, the Wood Buffalo 2023 Arctic Winter Games will include athletes from the Northwest Territories, Yukon, Nunavut, Alaska, Greenland, Nunavik (Northern Quebec), Northern Alberta and the Indigenous people (Sami) of Norway, Sweden and Finland.

ABA will be accepting applications for two coaches for each Men's and Women's 20U teams.

---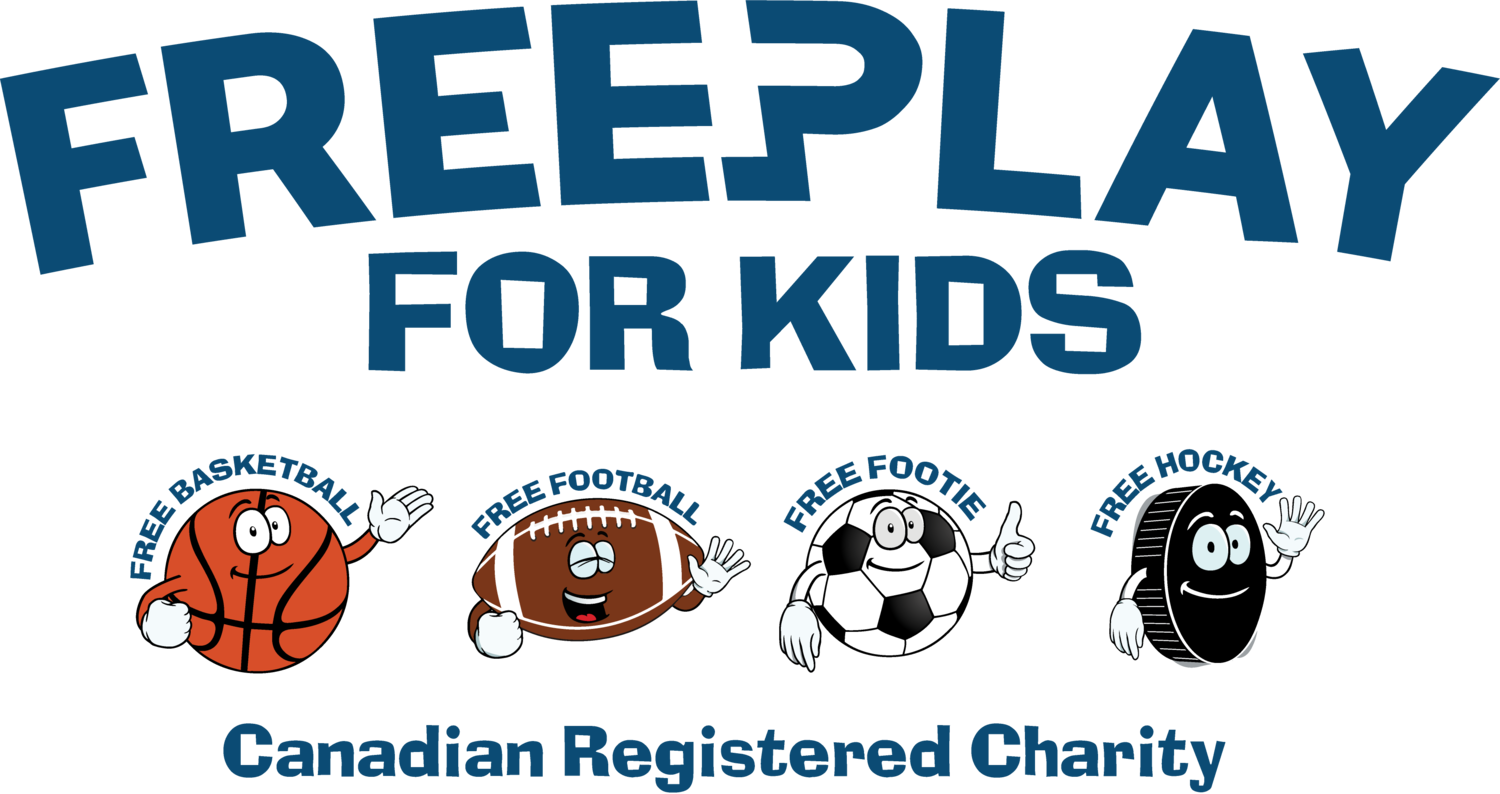 Free Play for Kids is searching for the city's best Basketball coaches for paid positions. If you're a top level coach or a top level player looking to grow into a coaching role, we want you.
For More Information Click Here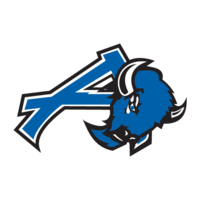 Head Coach Sr. Varsity Men's Basketball Ardrossan High School.
Contact Brandin St Peter brandin.stpeter@eips.ca 780- 922-2228

Head Coach High School Boy's Team at Millwoods Christian School
Contact Vicki Stewart Vicki.Stewart@epsb.ca 780-462-2627 Ext 412
Head Coach for Bev Facey Junior Boys Basketball required.
Head Coach for Bev Facey Junior Girls Basketball required.
Please contact the Bev Facey Athletic Director, Ashley Sinclair at ashley.sinclair@eips.ca or at 780-467-0044.
Other Coaching Opportunities Nationally
| | | | | |
| --- | --- | --- | --- | --- |
| School | Position | Team | Qualifications | Contact |
| | | | | |