2018 Youth Provincials
---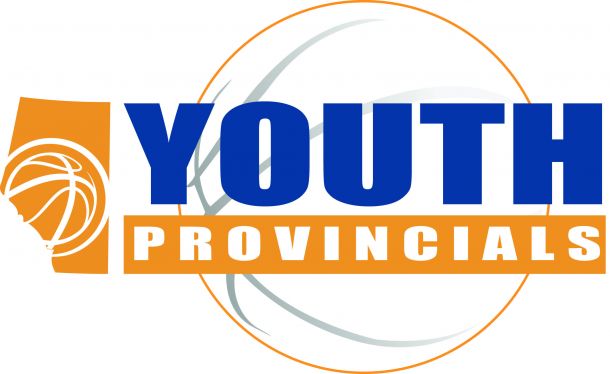 2018 Basketball Alberta Youth Provincials - March 9th & 10th, 2018

Basketball Alberta is proud to host the 2018 Youth Provincials in Edmonton, AB at the Saville Community Sports Centre

2018 Youth Provincial Schedules
Division schedules have been updated as of Tuesday, March 6, 2018.
Please be sure to review the latest version of your division schedule posted below for all updates.
*Please note that schedules are subject to change
2018 Youth Provincials - Technical Package and Rule Modification
Dates:
March 9th & 10th, 2018
Divisions:
Mini/Bantam/Midget/Juvenile Categories: Up to 8 Teams (Divisions of 8, 6, and 4 will be considered)
Mini - 'A', 'B', 'C/D'
Bantam - 'A', 'B', 'C/D'
Midget - 'A', 'B', 'C/D'
Juvenile - 'A'
Hosted By:
Basketball Alberta and the Edmonton Youth Basketball Association
Location(s):

Saville Community Sports Centre or SCSC
Address: 11610 65 Ave NW, Edmonton, AB T6G 2E1

Scona Composite High School

Address: 10450 72 Ave NW, Edmonton, AB T6E 0Z6

Age Categories:
Mini - 2007 and later
Bantam - 2005 and 2006
Midget - 2003 and 2004
Juvenile - 2000, 2001 and 2002
Eligibility Criteria:

All teams/community programs who wish to participate in the 2018 Youth Provincial 'A' and 'B' Championships and 'C/D' Tournament must adhere to the Technical Package and Rule Modifications outlined above.

Coaching Requirement
NCCP FUNdamentals is the minimum mandatory requirement

Host Hotel Information



The Chateau Lacombe 10111 Bellamy Hill, Edmonton, AB, T5J 1N7 Ph: 780.428.6611