Quartet of ABA alumni to represent Canada at FIBA 3x3 Americup
---
---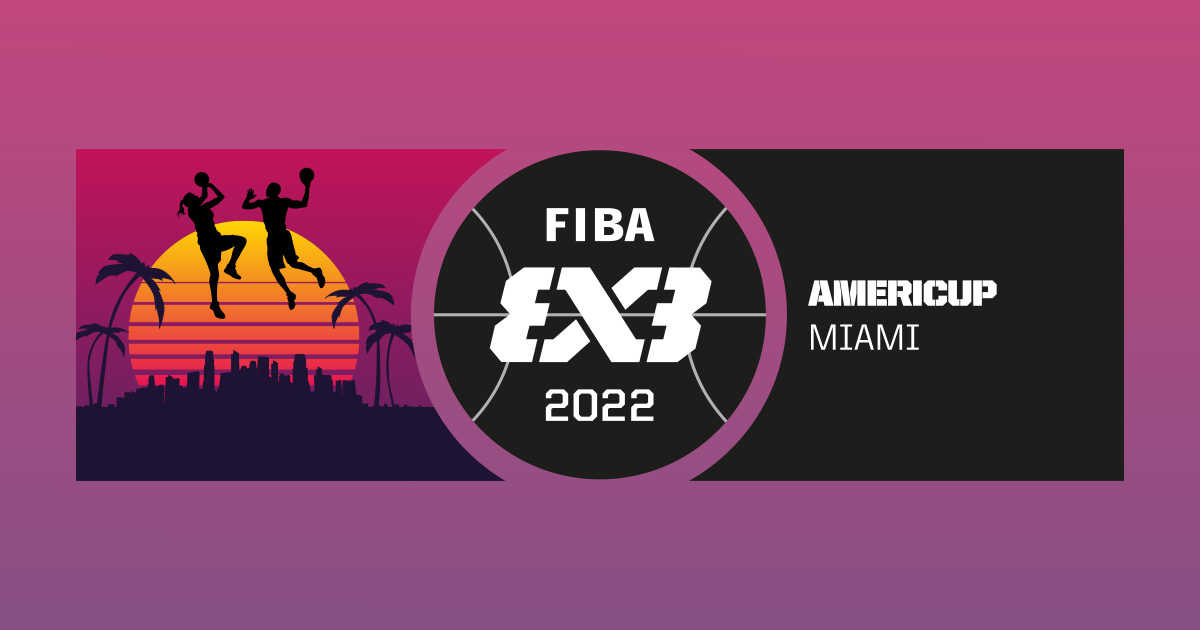 ---
A quartet of ABA alumni are among the athletes who will represent Canada at the at the FIBA 3x3 AmeriCup 2022 Nov. 4 - 6 at the FTX Arena in in Miami, Fla.
The rosters for the Canadian National 3x3 Teams were announced by Canada Basketball on Nov. 3. The women's team includes Kacie Bosch (Lethbridge), Katherine Plouffe (Edmonton), Michelle Plouffe (Edmonton), while the men's team includes Jordan Jensen-Whyte (Calgary).
Canada's women's team opens play against Guatemala at 9:30 AM MT on Nov. 5. The Canadian men's squad plays its first game against Mexico at 10:20 a.m. MT on Nov. 5. All games will stream live on the FIBA 3x3 YouTube page.
A total of 18 countries and a record 30 national teams will compete this weekend to become 3x3 champions of the Americas. Canada finished third (women) and fifth (men) at the inaugural event a year ago.
The FIBA AmeriCup will be the first event for Canada to begin earning valuable ranking points, which will be collected by the Top 25 players in each country between November 1, 2022 and October 31, 2023 to determine who will qualify directly to the Paris 2024 Olympic Games and the Olympic Qualifying Tournaments. Canada is currently ranked 6th (Women), 18th (Men) and 10th (Combined) in the FIBA 3x3 Federation Rankings.
Good luck to our Albertan athletes and the Canadian 3x3 teams!