ABA alum Kyle Landry named to Team Canada for FIBA AmeriCup Qualifiers
---
---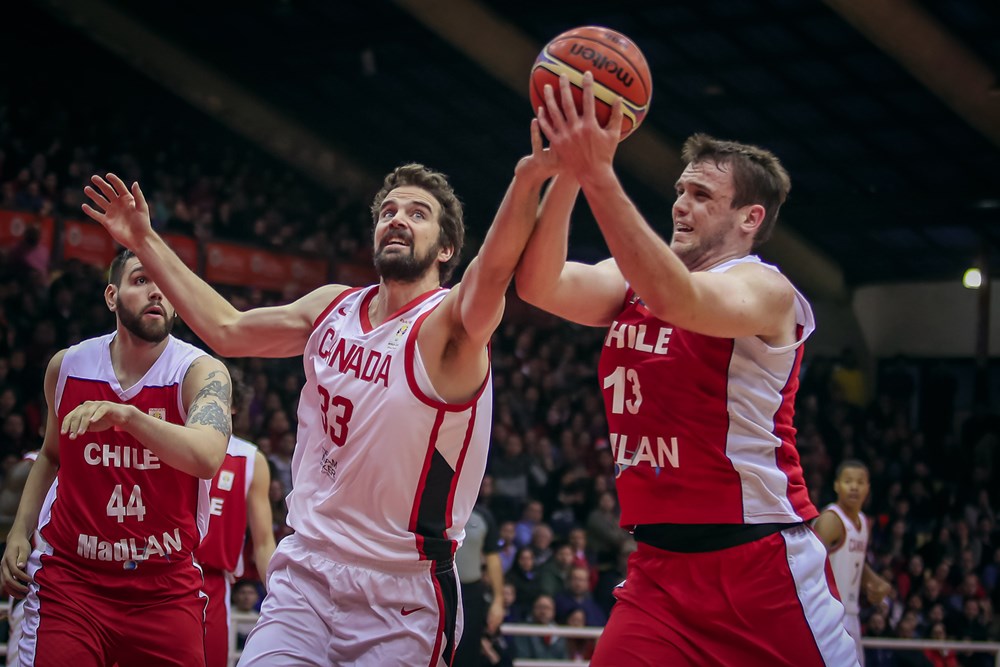 ---
Alberta Basketball Association (ABA) provincial team alum Kyle Landry has been named to Canada Basketball's Senior Men's National Team roster for the third and final window of the FIBA AmeriCup 2022 Qualifiers.
Competition takes place February 17-21 in a protected environment in San Juan, Puerto Rico. Canada will play two games each against the U.S. Virgin Islands (Feb. 17, 5:00 PM MT, Feb. 20 8:30 AM MT) and Cuba (Feb. 18, 5:00 PM ET, Feb. 21, 4:00 PM ET).
A native of Calgary, Landry has represented his country several times in the past, including FIBA AmeriCup Qualifiers in February 2020. He also played six games for Team Canada during the FIBA Basketball 2019 World Cup Americas Qualifiers, averaging 7.4 points and 4.9 rebounds to help Canada successfully clinch a berth.
The six-foot-nine forward is additionally a member of the Canadian national 3x3 men's basketball team, that will attempt to qualify for the upcoming Tokyo Summer Games.
A veteran of many seasons in professional basketball, Landry most recently played for the Ottawa BlackJacks in the Canadian Elite Basketball League Summer Series last August.
The FIBA AmeriCup 2022 Qualifiers feature 16 teams from the Americas zone divided into four groups of four teams. Teams play each other twice during the qualifying phase, with the top three teams in each group earning a berth in the FIBA AmeriCup 2022. Canada (1-1) is currently fourth in Group C along with Cuba (1-2), Dominican Republic (3-1) and U.S. Virgin Islands (1-2).
The FIBA AmeriCup 2022 Qualifiers will be available in Canada live on DAZN.
Good luck to Kyle and Team Canada!