Season's Greetings from the ABA!
---
---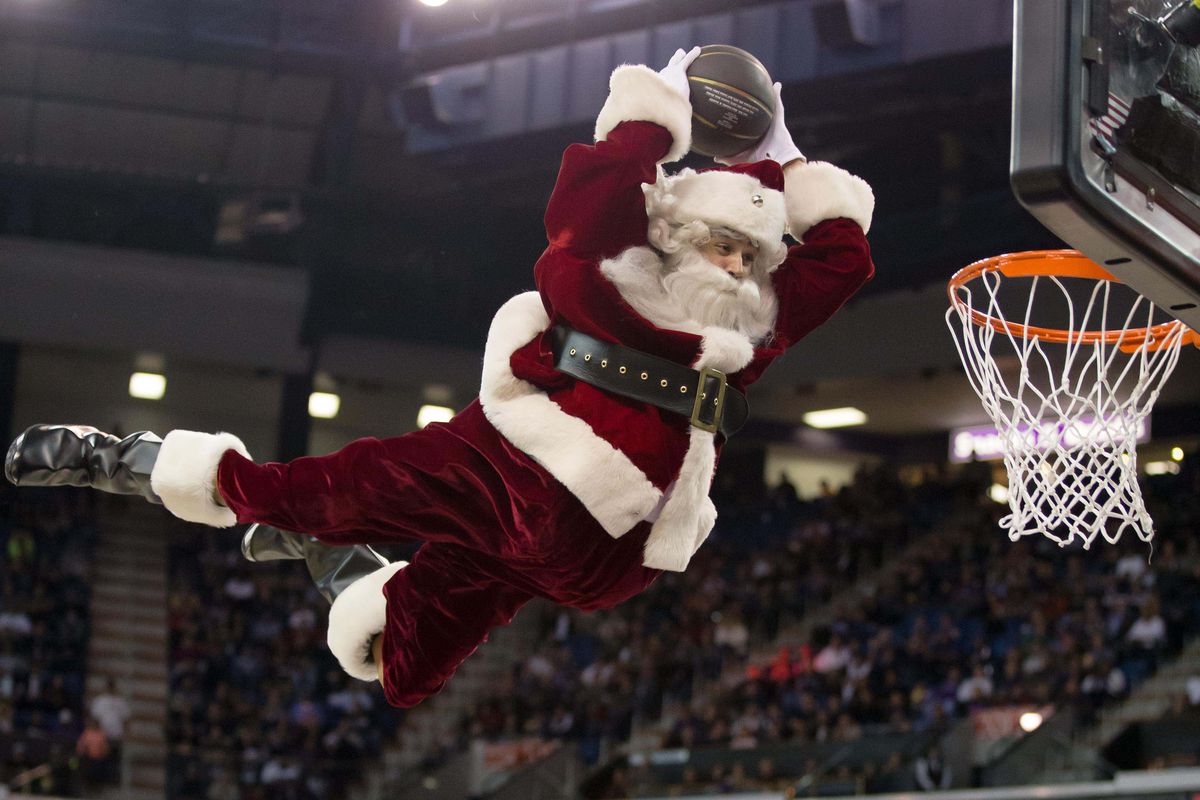 ---
The holidays are upon us, and that gives us opportunity to reflect on the year gone by, look forward to the year ahead, and above all, spend time with friends and loved ones.
There is much to be joyous about at ABA this holiday season. The year 2019 often brought reason to celebrate, whether it was the success of our provincial teams at the Canada Basketball National Championships and Western Canada Summer Games, or alumni excelling at the highest levels from university to college, internationally, or in the pros. We remained leaders of the 3x3 movement, staging incredibly successful events on the FIBA 3x3 World Tour and Women's Series circuits, and running the 9th edition of Alberta 3x3, the longest-running event of its kind in Canada. We welcomed more than 100 teams to Youth Provincials where they were exposed to an outbreak of "Alberta Madness". And Edmonton continued to be homebase for the Canadian Women's National Team and hosted the FIBA Americas Pre-Olympic Qualifying Tournament in November.
But most importantly, we added to our membership, welcoming new partners from across the province, bolstered relations with our long-time members, and worked together as one to further grow the game, creating new opportunities for every Albertan to be part of our wonderful game and enjoy all its benefits; the fun and excitement of competition; the sense of pride from achievement; the friendships and camaraderie among teams; the fitness and exercise. Regardless of location, background, or gender, basketball is truly is a game for all, and players, coaches, officials, volunteers, community leaders and parents from every corner of the province proved that. Our collective success would not be possible without your dedication, support, and efforts.
With this, we look towards 2020 with great excitement. The Senior Women's National Team will attempt to punch its ticket to a 3rd straight Olympics, Canada's 3x3 Men's Team aims to qualify for the sport's Summer Games debut - and that's just in the first few months! As the year goes on, our provincial teams will be back in competition, grassroots programming will continue to expand, major events will be held, and so much more, the details of which we will be excited to share in the not too distant future.
"On behalf of the Alberta Basketball Association, I want to wish everyone in our sport a wonderful holiday season," says Paul Sir, executive director of Alberta Basketball. "I am grateful for the efforts that so many dedicated people put into making this game the source of so much joy for everyone involved. I hope 2020 is a year of good health and joy"