Team Edmonton headed to Saskatoon Masters
---
---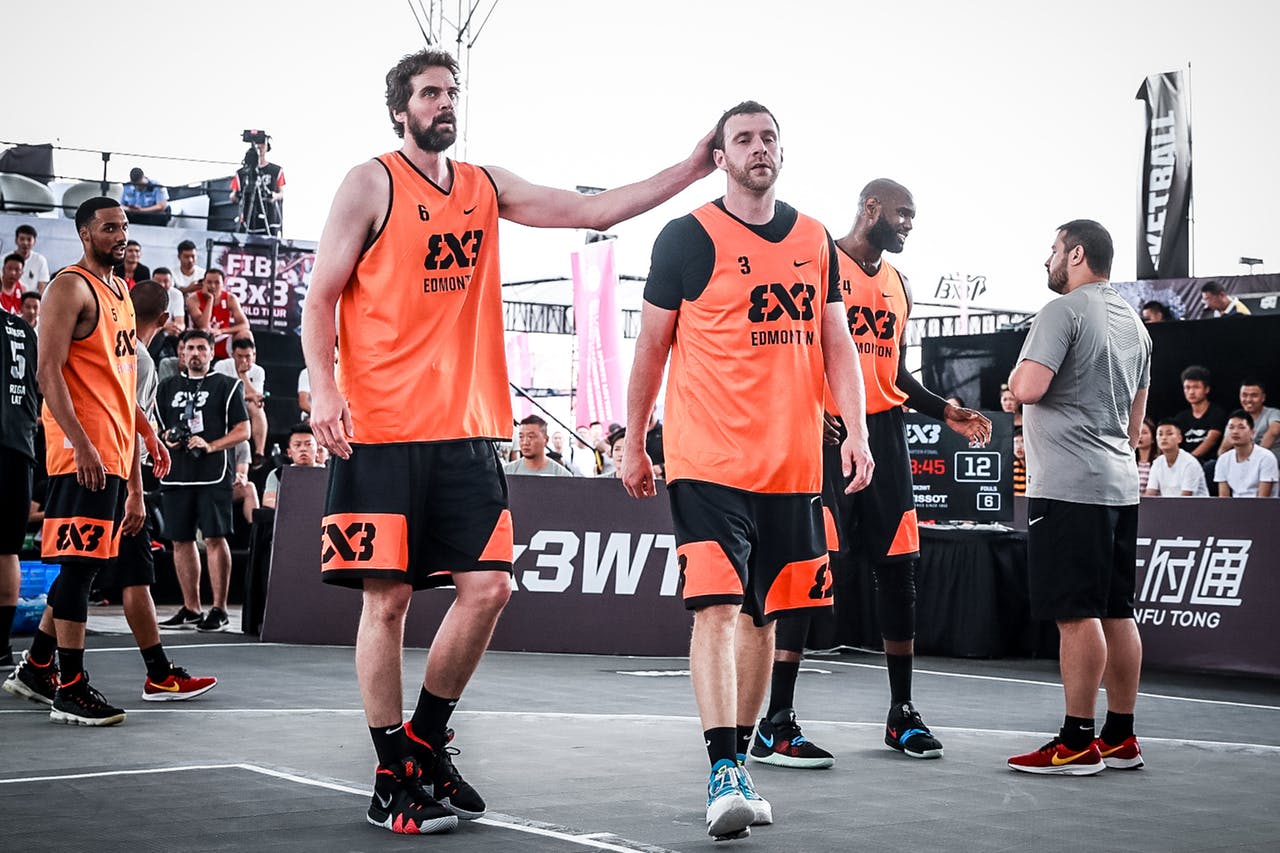 ---
Coming off a dominating performance to win the Canada Quest West Final, Team Edmonton is headed to the FIBA 3x3 Saskatoon Masters, where it will take on many of the world's top squads on July 20 and 21 as it continues along the path to the 2020 Tokyo Olympics.

The field in Saskatoon includes five teams ranked inside of the top 10 on the 2019 FIBA 3x3 World Tour. Edmonton, which currently No 6 in the rankings, will feature a lineup of Jermaine Bucknor, Jordan Jensen-Whyte, Kyle Landry, and Steve Sir.

Edmonton has placed in the top-five at more than half a dozen 3x3 events in 2019, including a championship title win at the Nanjing Challenger in China this spring.

Edmonton advances to Saskatoon after an emphatic victory in the Canada Quest West Final, which was contested at the Edmonton Expo Centre on July 13 and 14. Edmonton won all six of its games, culminating with a 21-5 triumph over Old Montreal in the final match.

Performance in Masters events contributes towards qualifying for the 2020 Summer Games, where 3x3 basketball will make its Olympic debut. As the current top-ranked Canadian team on the FIBA 3x3 World Tour, Edmonton is aiming to represent its country in Tokyo next year.