Steve Sir wins shootout and Team Edmonton reaches semis at Wuxi 3x3 Challenger
---
---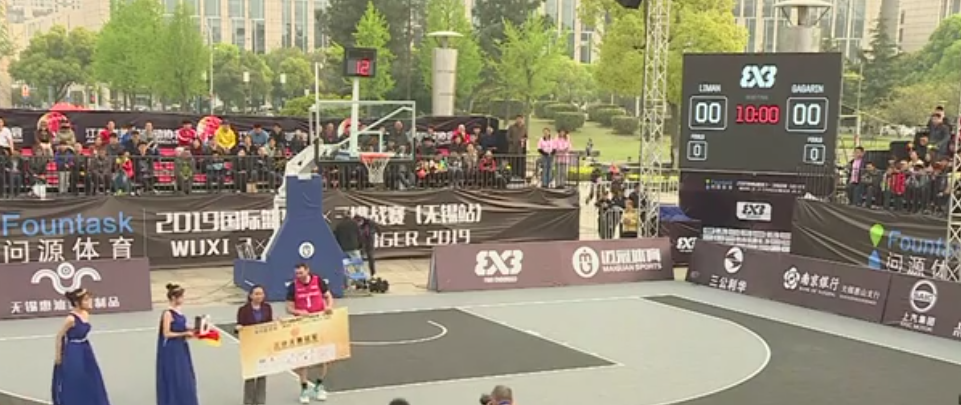 ---
Team Edmonton, which features a lineup of Alberta Basketball alumni, had a strong showing at the first FIBA 3x3 Challenger event of 2019, in Wuxi, China, on April 13 and 14.
The foursome of Jordan Baker, Jordan Jensen-Whyte, Kyle Landry and Steve Sir reached the semi-finals, where they played a thrilling contest against the eventual champions, Riga, coming up just short 21-19.
Meanwhile, Sir won the shootout competition with a fantastic display of long-range accuracy that showed why he's still widely regarded as the top outside shooter in 3x3.
Edmonton started off on April 13 by winning both of its games in Qualifying Draw A, 22-13 over Murcia and 22-8 against Taikhar. The team then went 2-0 in Pool C, with a 21-15 victory over Amsterdam, followed by a 21-12 triumph against Moscow. On April 14, Edmonton beat Tokyo 21-13 in the quarter-finals to advance to the semi-final round.
Next up for Edmonton is the Fountask Nanjing Challenger, April 20 and 21 in China. Follow the action at the event website.