Canada sweeps 2018 Edmonton Grads International Classic
---
---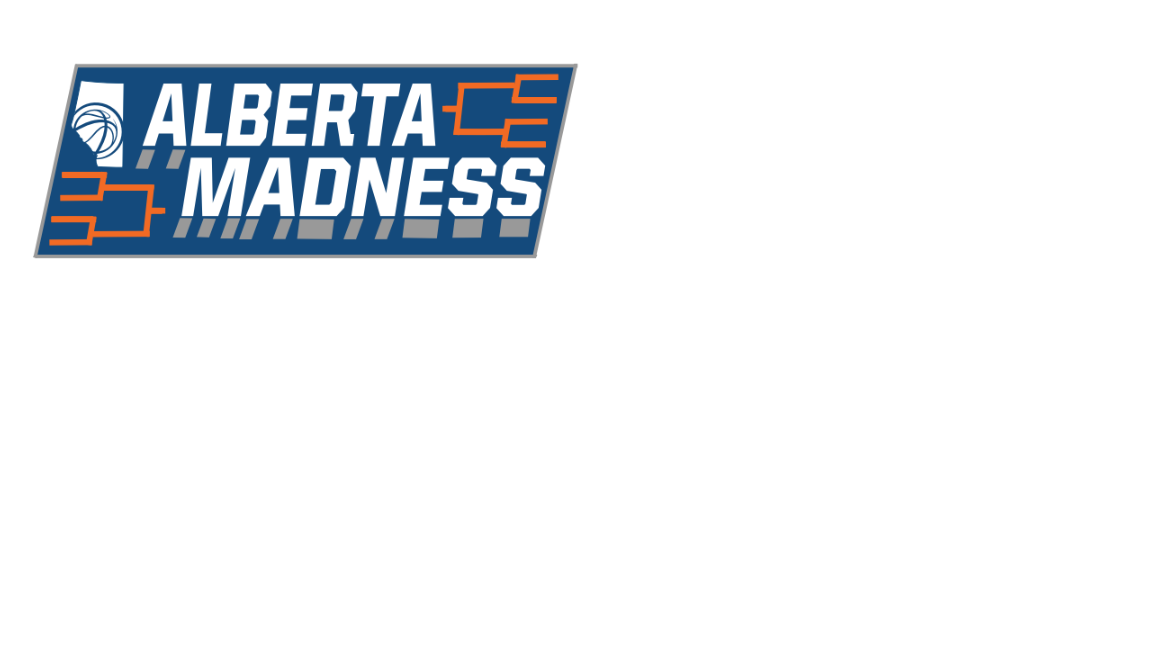 ---
Canada's Senior Women's National Team (SWNT) swept Turkey in the 2018 Edmonton Grads International Classic (EGIC), winning both games at the Saville Community Sports Centre during Basketball Week in Edmonton.
On July 4 Canada won 78-45, followed by a 73-46 over Turkey on July 6.
Game 3, originally scheduled for July 7, was cancelled due to injuries and illness affecting the Turkish team.
Team Canada veteran Nayo Raincock-Ekunwe was the inaugural recipient of the Bryan Anderson Award. The award, given to MVP of the EGIC, is named for long-time Edmonton city councillor and tireless champion of sport and recreation, Bryan Anderson. Raincock-Ekunwe led Canada with 26 total points over the two games.
Basketball Alberta alumni Katherine and Michelle Plouffe both had strong showings for Team Canada. Michelle had a game-high 15 points on July 6, while Katherine led Canada with 6 total assists over the two games.
Following a brief break, the SWNT will reconvene at the Saville Community Sports Centre on July 19 for its second phase of training as it continues to prepare for the upcoming 2018 FIBA Women's World Cup, which takes place this September in Spain.
The 2018 EGIC was part of Basketball Week in Edmonton, a celebration of the game in the city.