Tickets on sale now for 2018 Edmonton Grads International Classic
---
---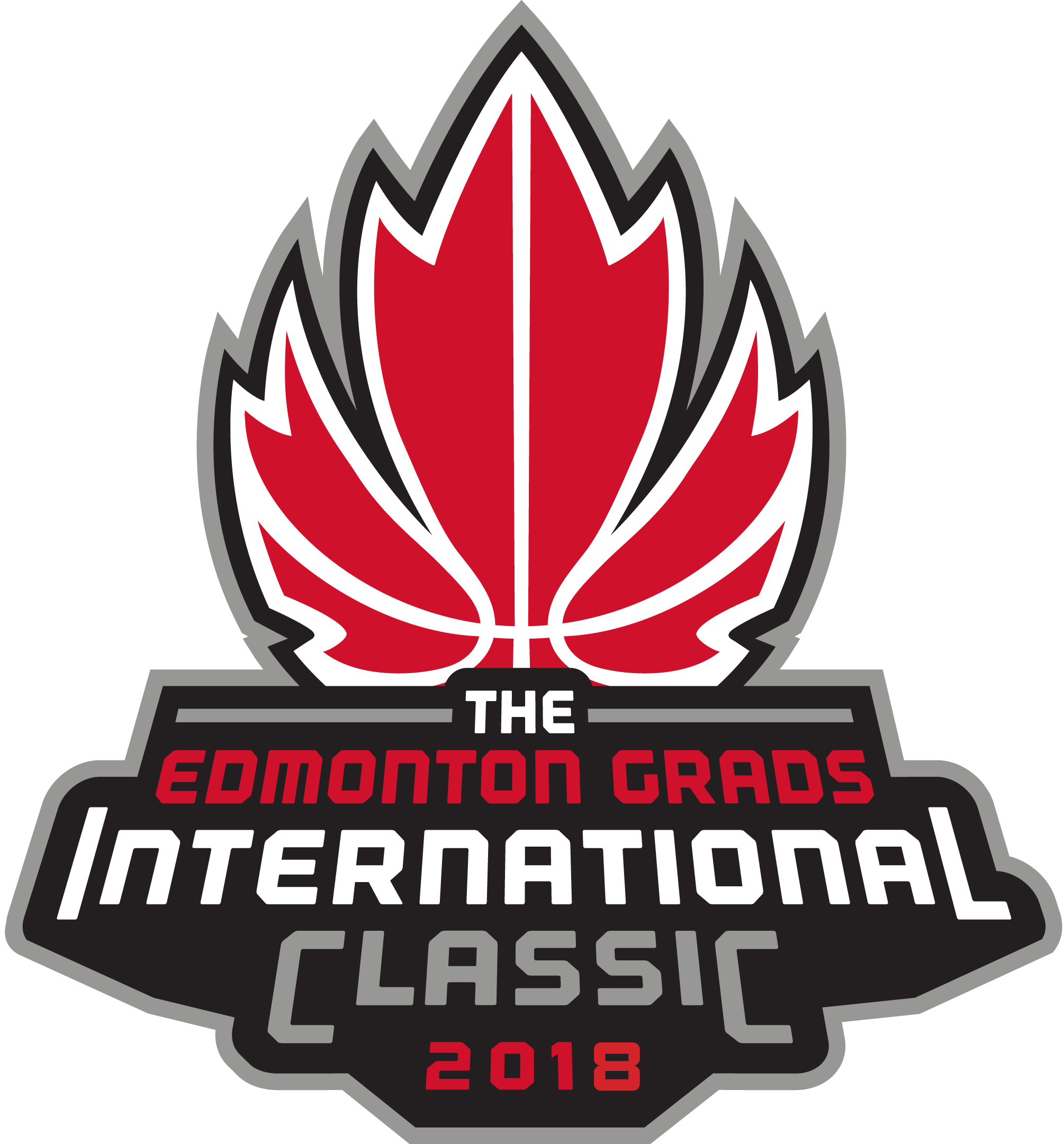 ---
Tickets are on sale now for the 2018 Edmonton Grads International Classic.
Two of the top-ranked women's basketball teams in the world will square off as Canada defends home soil against Turkey in a three-game series at the Saville Community Sports Centre this July.
Game 1 - Wednesday, July 4, 7 p.m.
Game 2 - Friday, July 6, 7 p.m.
Game 3 - Saturday, July 7, 3 p.m.
Don't miss any of the action as Edmonton's own Katherine and Michelle Plouffe and the two-time defending FIBA Americas champions play host to a perennial European powerhouse.