Alberta Basketball mourns the loss of Jamie Shaw
---
---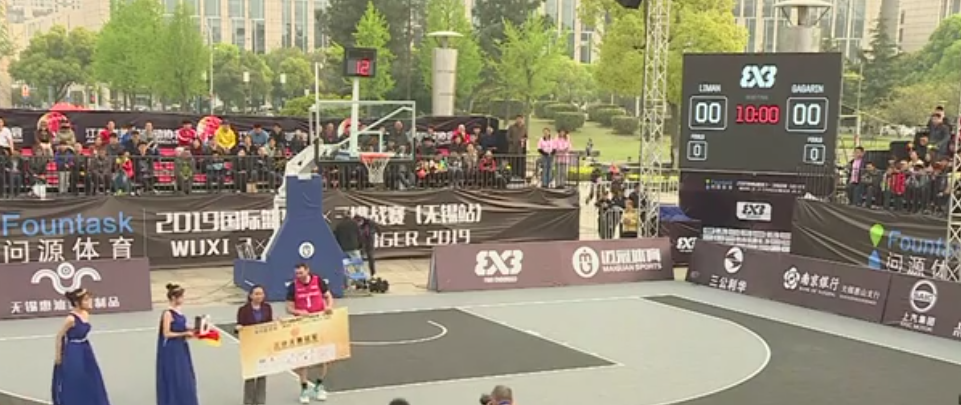 ---
Alberta Basketball joins with the Canadian Basketball community in mourning the loss of Jamie Shaw.
Jamie passed away recently after a courageous battle with Leukemia.
A tireless coach, teacher, volunteer and mentor, Jamie coached Team Yukon at five U17 National Championships, as well as the 2016 Western Canadian Summer Games and two Arctic Winter Games. He also coached at the school level and at many camps and clinics throughout the Canadian North.
Jamie also made a major impact with Alberta Basketball. He coached at the U16 Western Provincial Championships alongside Dave Drabiuk, and worked with Dave Drabiuk and Greg Francis at All-Territory Camps. Early in his coaching career, Jamie was a lead assistant coach on two U15 Alberta provincial teams, and won a bronze medal with Team Alberta at the Canada Basketball national championship in 2005. He coached many Alberta athletes that went on to play elite post-secondary hoops in the United States and Canada, including Mangistop Arop, Matt Cardoza, Dom Coward, Quinn Van Gaalen and Tommy Watson.
'Jamie was one of the role models and heroes in the community that quietly and tirelessly went about doing what he did so well - helping young people grow as people and players," says Alberta Basketball executive director Paul Sir. "All of us at Alberta Basketball offer our heartfelt condolences to his family as he passed way too young.'